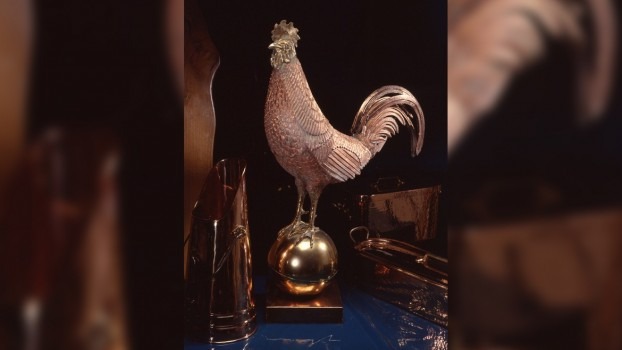 A little history
It probably first took the form of a shallow bowl before evolving its practicality with the addition of tail or handle. In any case, this is what its etymology seems to suggest. The word comes from the old French "casse" or "cassette" - large spoon or ladle - itself from the Greek kyathion, diminutive kyathos meaning bowl... Very well supplied with materials, the professional kitchens of yesteryear had casseroles comparable to those of today, but also higher versions known as "russes" or Russian. This term has always been part of the common language in France to refer to the casseroles between chefs.
What is it for?
The casserole has many uses, but is mainly used to cook or heat almost all ingredients and prepare sauces or desserts. Its comfortable height allows it to accommodate small volumes of vegetables or fruit for cooking in a liquid, or even a soup or custard. But it can also leave the kitchen and sit on the table as part of service. Some thinner casseroles are also specifically intended for this purpose.
What is it made of?
Historically, the casserole was made of copper, a material appreciated for its excellent conductivity. However, it had the disadvantage of requiring careful maintenance and having to be washed with salt and vinegar before each use to eliminate the verdigris. Today's copper casseroles have a tin-plated interior, or, easier to maintain, stainless steel. But many other materials are now available, including stainless steel, easy to maintain but could be better in terms of conductivity, and aluminium. The combination of different materials is commonplace.
Depending on cooking equipment, we will also focus on the bottom, which may or may not allow use on all heat sources, including induction.
The handle is the final important element. Avoid plastic or wood, which are not particularly suited to intensive use. Although very beautiful in appearance, bronze needs careful handling when the pan is hot. Cast stainless steel is a practical alternative.